Introduction
POWERCHINA has been engaged in the global thermal power industry for many years. Our projects have spread across many countries and regions, with a total installed capacity of over 100 GW in the overseas market. Our business scope covers coal-fired power stations, natural gas power stations, and so on.
Projects
1. Rabigh 2x660 MW IPP Oil-Fired Power Plant is the first project using Chinese BTG equipment and finance and has won the Chinese National Super Quality Gold Award.
2. Mundra 2x660 MW Supercritical Power Plant has the first supercritical unit exported by a Chinese EPC contractor.
3. Port Qasim 2x660 MW Coal-Fired Power Project is invested by POWERCHINA.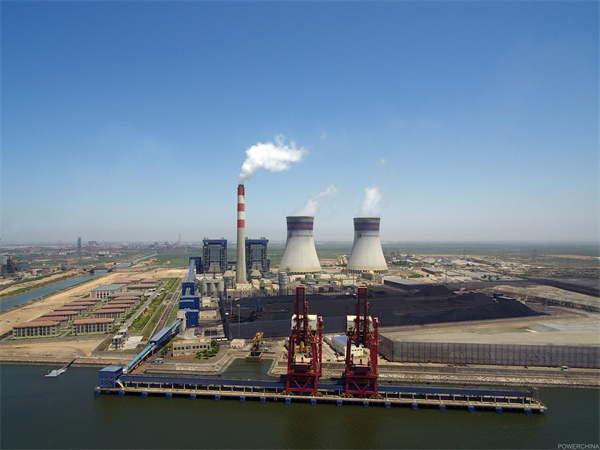 4. Ras AL KHAIR 2,400 MW Combined Cycle Power Plant

5. Haveli Bahadur Shah 1,230 MW CCPP, Pakistan, is an H-class combined cycle gas turbine power plant.
6. Salalah 445 MW CCPP plus 15 MIGD RO Desalination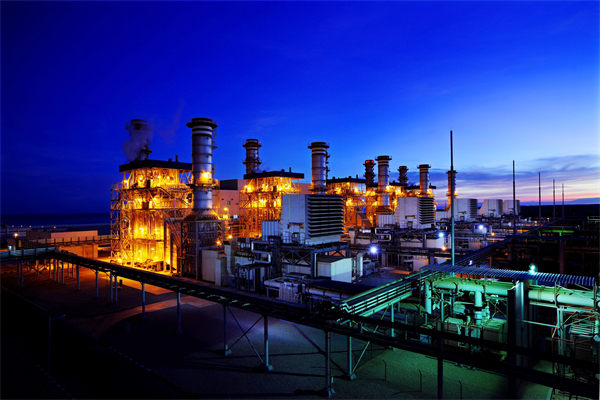 7. Giza North 2,250 MW CCPP
8. Saudi Aramco Jizan 3,850 MW CCPP is the world's largest combined cycle gas turbine power plant.