Introduction
In addition to the development and construction of wind energy, solar energy, biomass energy, and other projects, POWERCHINA also pays great attention to the development and innovation of other new energy technologies. It has undertaken the construction of energy storage projects, multi-energy complementary projects, geothermal power generation projects, ocean energy projects, micro-grid projects, etc. domestic and abroad, providing customers flexible solutions, which have been greatly recognized.
Projects
1. Jiangxia Tidal Power Station, designed by POWERCHINA, is the only pilot tidal power plant that has been operated commercially in China. With a total installed capacity of 3.9 MW, it is the second large tidal generation project in Asia and ranks fourth in the world.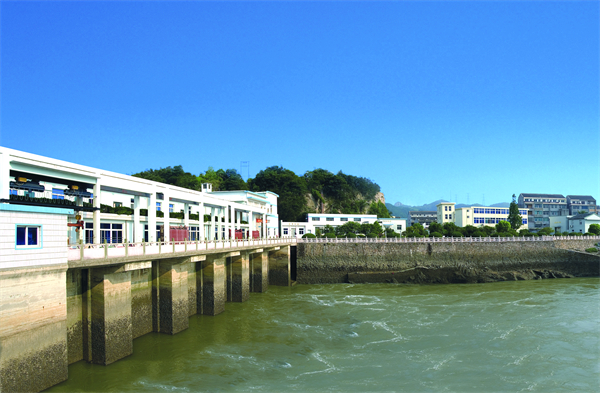 2. Yangbajing Geothermal Power Station in Tibet is the largest geothermal project in China, with the highest altitude in the world and an installed capacity of 25.18 MW.
3. SMGP 240 MW Geothermal Power Generation Project in Indonesia has been successfully operating and has been praised by the local Indonesian government as "the project with the shortest construction period". The project won the first prize in the National Electric Power Industry Engineering Design Award and the first prize in the National General Contracting Award of the Electric Power Survey and Design Industry.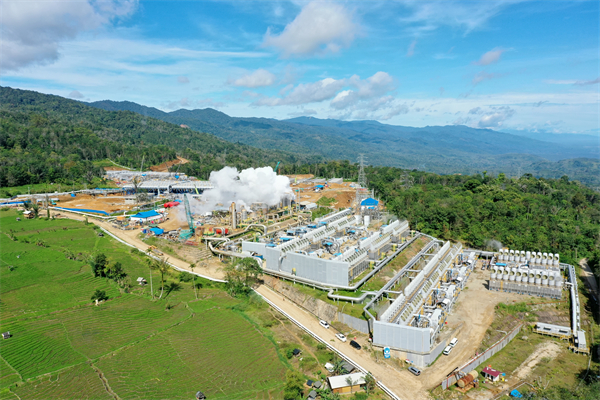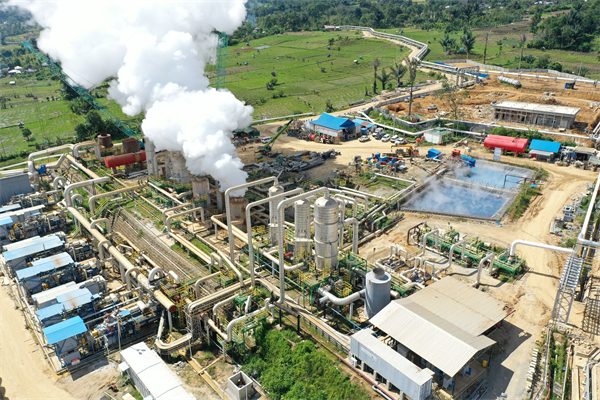 4. Longyangxia 850 MW Hybrid Hydroelectric-Photovoltaic Project in Qinghai is the largest hybrid hydroelectric-photovoltaic power station in the world.
5. Dongfushan Island Hybrid Wind/Photovoltaic/Diesel/Battery and Seawater Desalination Project in Zhejiang has been installed in Zhejiang, which is designed to install seven 30 kW wind power generation units, a 100 kW photovoltaic power system, a 200 kW diesel generator and a 50t/d seawater desalination system, with a total installed capacity of 510 kW. It is equipped with a storage battery.
6. Mintou Tonglin Energy Storage Power Station (30 MW/108 MWh Energy Storage) in Jinjiang Fujian Province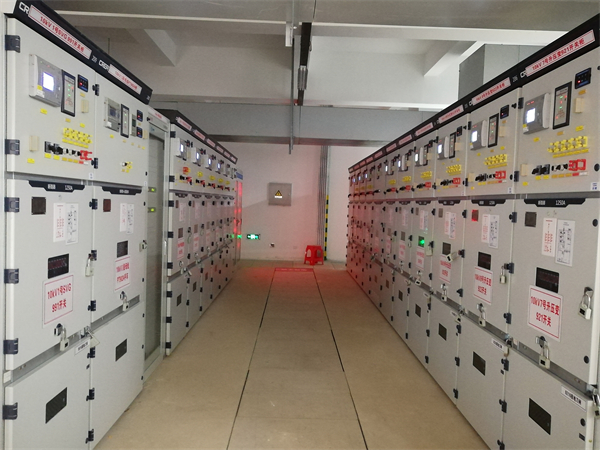 7. Naqu Shuanghu Local Renewable Energy Network Project in Tibet, with a 13 MW photovoltaic and a 24 MWh energy storage system, was operated in October 2016. It is the largest local renewable energy network project then, the largest energy storage and renewable energy project in China and the photovoltaic project at the highest altitude (5,000 m) in the world.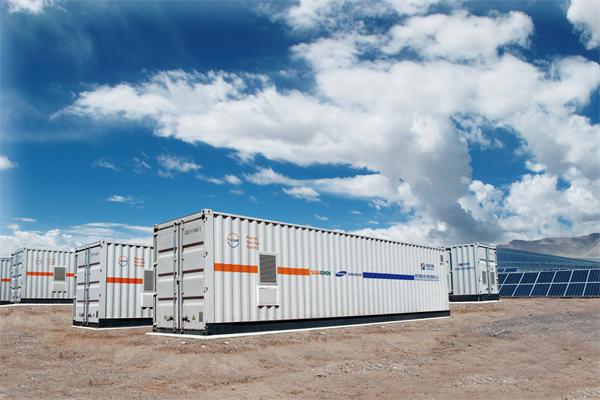 8.Gujaba and Pikinslee Micro-grid Solar Project in Suriname is a modular microgrid hybrid system power supply project that achieves a 24-hour uninterrupted power supply. The project has improved the life quality of the local villagers and enabled the areas without electricity to have a continuous and reliable power supply. 3,200 people have benefited from the project.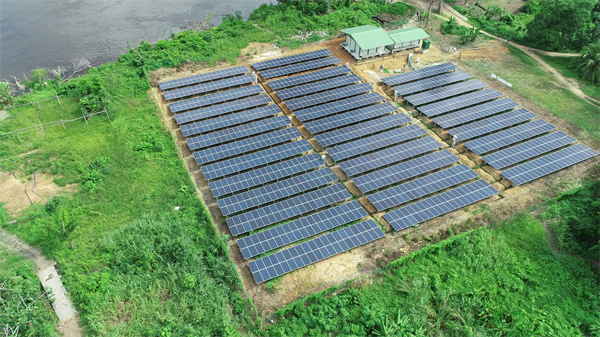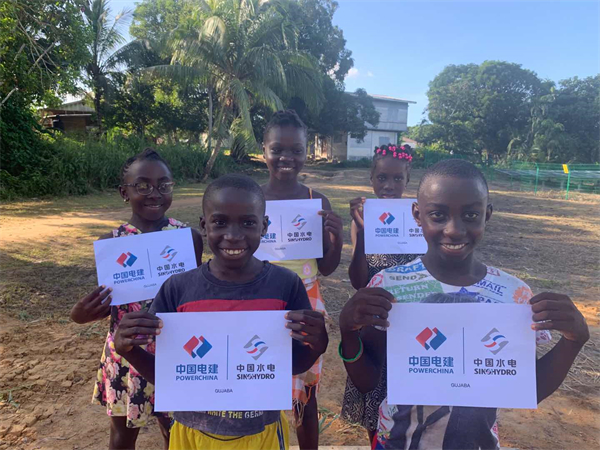 9. Minety 99.8 MW/99.8 MWh Battery Energy Storage Project in the U.K., located west of Minety town in West London, is connected to a nearby 400 kV substation through 132 kV cable lines. The project is funded and constructed by China Huaneng Group Co., Ltd., and designed by POWERCHINA Shanghai Electric Power Engineering Co., Ltd.