Introduction
POWERCHINA enjoys "state-of-the-art" expertise in the water sector which is also one of its core businesses. It covers the development and management of water resources, water supply, wastewater treatment, water ecological restoration, water environment governance, flood prevention, port and waterways, seawater desalination, and waste management. More than 871 water projects have been completed or are under construction by POWERCHINA worldwide.
POWERCHINA has participated in the Jiangsu Xinyi Economic Development Zone Water Supply Project (by the forms of Investment, EPC and OM), the Production Water Plant and Supporting Pipe Network Project in Anning Industrial Park in Yunnan Province (BOT), the Water Supply Engineering Project at West Bay Area, Umm salal and Old Al Khor in Qatar (GTC182), Quilonga Grand Water Supply (500,000 m3/d) in Luanda, Angola, the Abu Dhabi Taweelah IWP, UAE(904,000 m3/d), Rewa River Water Supply Scheme in Fiji, etc.
Projects
1.Waterworks
Quilonga Grand Water Supply Project in Luanda, Angola (500,000 m3/d)
Located in the capital of Angola, the project has a water supply scale of 500,000 m3/d. It will supply water for more than 3 million people, half of the residents in the capital in high draught areas, when it comes to completion. The project was highly valued by the government of Angola and was included in the national priority development plan.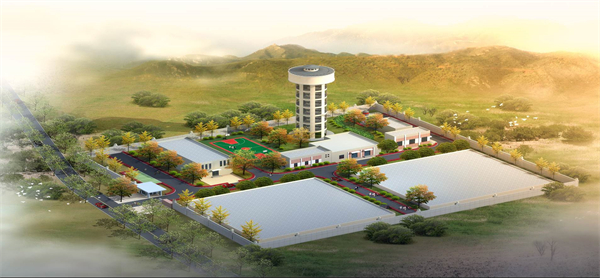 2.Water source projects
1) South-to-North Water Transfer Project—Middle Route Phase I, China
It is the world's largest and longest water transfer project, with a total area of the water supply of 155,000 km² and a total length of water transmission main canal of 1,277 km. It has benefited 60 million people along the line.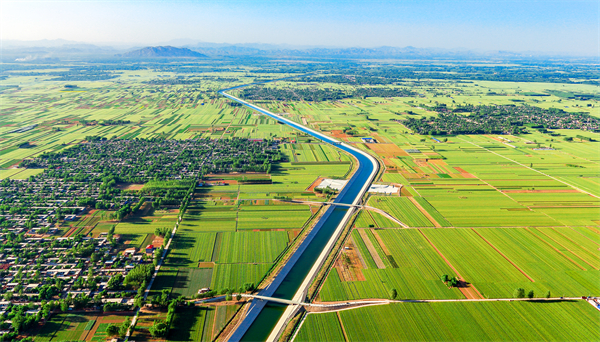 2) Sreng River Basin Water Resources Development Project Stage I & II in Cambodia
The project is located in the Sreng River Basin in Cambodia with the controlled irrigation area of 25,000 hectares. The Stage II project was awarded the Best Quality Engineering Prize in the Kingdom of Cambodia.
3. Water Conservancy
Jatigede Dam Project, Indonesia
It is the first water conservancy project jointly funded by the governments of China and Indonesia. With an irrigated area of 90,000 hectares, it is also the largest water conservancy project in Indonesia.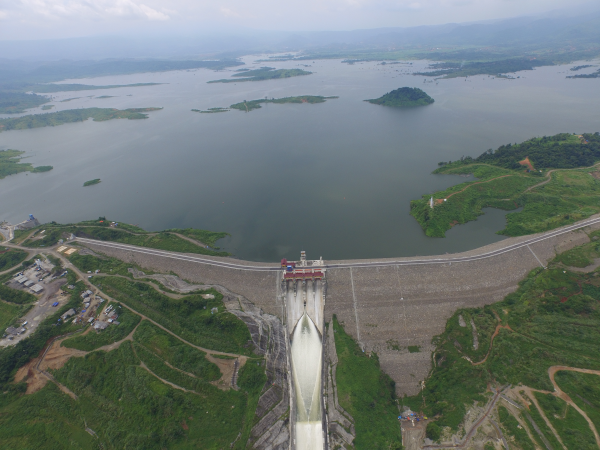 4. Desalination
1) Qingdao Baifa Desalination Project, China (200,000 m3/d)
It is China's largest municipal desalination plant and can supply portable water of 200,000 m3/d.
2) Rabigh 3 IWP, Saudi Arabia (600,000 m3/d)
With a capacity of 600,000 m3/d, it has been recognized as the "world's largest reverse osmosis desalination facility" by the Guinness World Records by the end of 2021.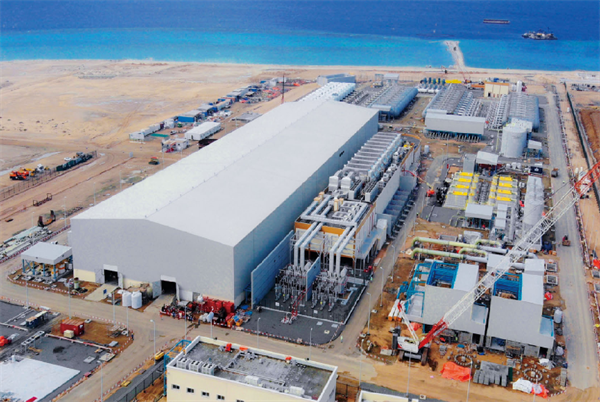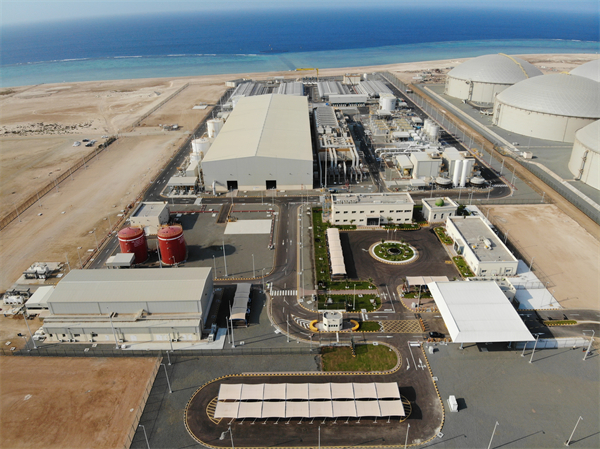 3) Abu Dhabi Taweelah IWP, United Arab Emirates (904,000 m3/d)
It is the world's largest seawater desalination project with reverse osmosis technology at present and can supply portable water of 904,000 m3/d.
4) Jubial 3A IWP, Saudi Arabia (600,000 m3/d)
The project is located 65 kilometers north of King Fahd International Airport (KFIA) in Jubail, Saudi Arabia. With a daily water output of 600,000 tons, it has great significance to meet the growing water demand along the eastern coast of Saudi Arabia.