Introduction

As of December 2021, POWERCHINA has undertaken more than 90 Mining & Metallurgical engineering projects in more than 17 countries. POWERCHINA, as an investor, is holding some world-class mining assets such as copper-cobalt, potash and sand-gravel aggregate. POWERCHINA's mining business covers a wide range of minerals including energy minerals, metallic minerals and non-metallic minerals.
POWERCHINA has been promoting the harmonious development of mining and power industries and set the mission of our mining business to "promote the energy transition, low-carbon development and green mining around the world". POWERCHINA is dedicated to becoming a global engineering service provider of mining & metallurgy with international competitiveness to provide our customers with high-quality, low-cost and integrated solutions covering the whole industry chain (mining and stripping, beneficiation, metallurgy, and the supporting infrastructure system such as power supply, transportation, housing, etc.).
Projects
1.The Engineering of the Photovoltaic Power & Energy Storage System of LMA's Lithium Project in Argentina.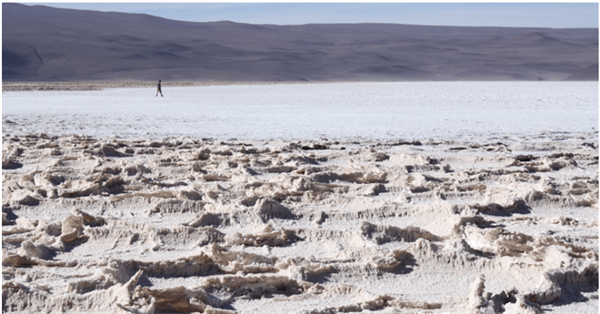 Mine overview: The mine located in Mariana, Salta Province in northwestern Argentina, is one of the largest lithium brine deposits in the world. It is developed by Litio Minera Argentina S.A (a subsidiary of Ganfeng Lithium Group)
Scope of work: The engineering of photovoltaic power of 150 MWP installed capacity and 90 MW/360 MWh energy storage system will be built in two phases.
2.SPIC Bauxite Mining Project in the Republic of Guinea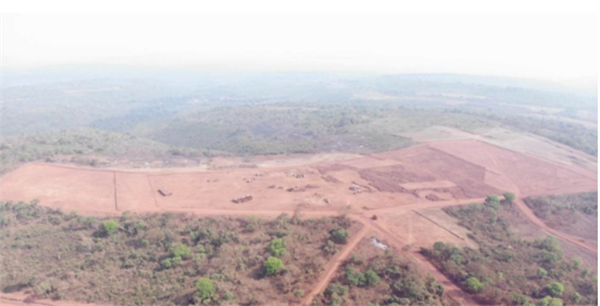 Mine overview: It is a large-scale bauxite mine development project developed by SPIC International Investment and Development (Guinea) Co., Ltd. The mine is located southeast of Cape Vega, the Republic of Guinea, 210 kilometers from Conakry, the capital city.
Scope of work: Mining and stripping, earth and stone work, the road for ore transportation, etc.
3.SICOMINES Copper-cobalt Mining Project in DR Congo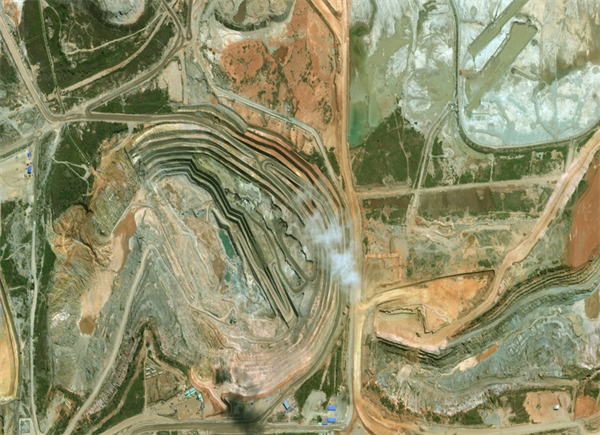 Mine overview: The copper-cobalt mine is located at the western end of the world-famous Zambia-D.R. Congo copper (cobalt) mineralization. LA Sino-Congolaies Des Mines S.A. or SICOMINES, a joint venture between enterprises of China and the Democratic Republic of the Congo, has been developing and operating the mine.
Scope of work: POWERCHINA is one of the shareholders of SICOMINES and as the main contractor has been undertaking the partial work of mining & stripping, ore transportation system and auxiliary infrastructures, etc.
4.Vientiane Plain Potash Mining Project in Lao PDR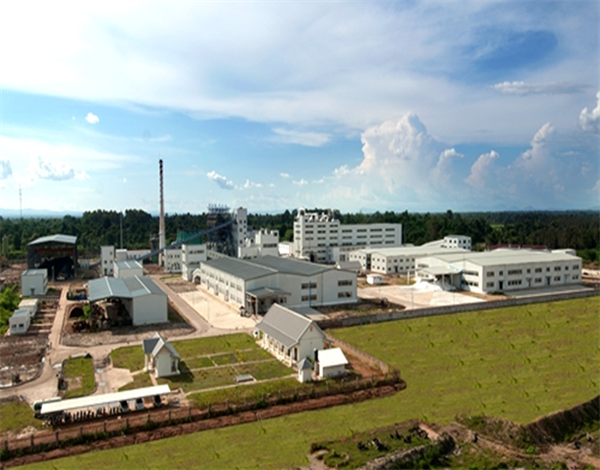 Mine overview: The mine located in Vientiane Plain, Lao PDR, which is developed and controlled by POWERCHINA (70% shares), has a huge reserve of potassium chloride, and was put into operation in 2014.
Scope of work: As the majority shareholder, POWERCHINA has been leading the investment, construction and operation of this project.
5.Letpadung Copper Mining Project in Myanmar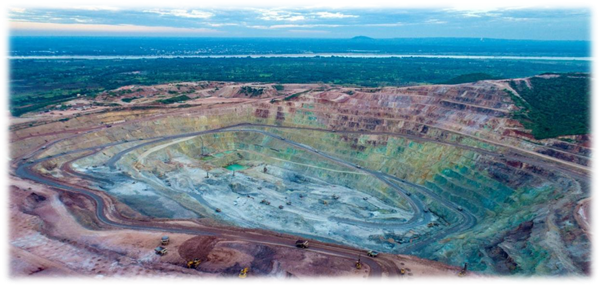 Mine overview: Letpadung mine is located in Salingyi Township, Monywa, Sagaing Region of Myanmar, which is a large porphyry open pit mine. The process of L-SX-EW has been adopted to produce copper cathode, and the project has the largest L-SX-EW capacity in Asia.
Scope of work: Mine development, stripping, mining, etc.
6.Mining and Stripping in Guyana Aurora Gold Mine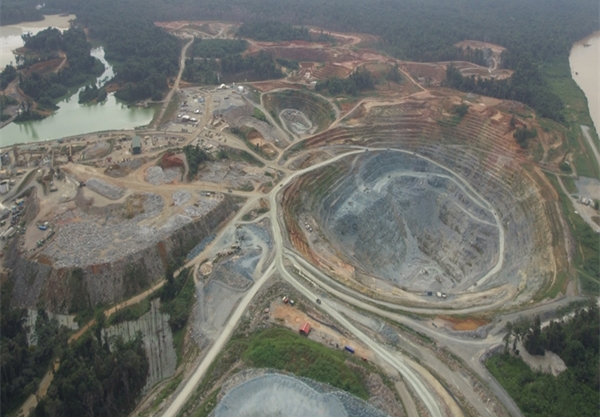 Mine overview: Aurora Gold Mine, being developed and operated by Zijin Mining, is 170 kilometers from Georgetown, the capital city of Guyana, South America, which is the largest and only active gold mine in Guyana.
Scope of work: Mining & stripping, transportation, road maintenance, etc.
7.Imouraren Uranium Project
Mine overview: Imouraren mine is located in the Agadez Region, the northern part of Niger. The mine is the largest uranium deposit in Africa and the second-largest deposit in the world. The project was invested in by the French company AREVA, a world-leading nuclear power developer.
Scope of work: Mining & stripping, construction of infrastructure, etc.
8.Mining Operation in Zhibula Copper Polymetallic Mine in Tibet
Mine overview: Zhibula copper polymetallic mine is located at the border of Mozhugongka county and Dazi county, 70 kilometers from Lhasa. The mine is one of the largest porphyry copper mines in China, which is developed by Tibet Julong Copper Co Ltd (controlled by Zijin Mining).
Scope of work: Open pit mining & stripping