Iraq Representative Office
Add: Road 10 House No 8, Locality 609, Al Mansour, Baghdad, Iraq
Email: iraq@powerchina-intl.com
The Iraq Representative Office is established in 2014, responsible for the management of marketing and performance supervision within the country of Iraq. At present, POWERCHINA Iraq Branch and POWERCHINA Kurd Branch have been established, with their registered offices in Baghdad and Erbil. Between the two branches, POWERCHINA Iraq Branch is performed as the main company.
Up to now, POWERCHINA has no completed projects in Iraq yet, while there are 7 projects involved in the power and infrastructure sectors under construction with a total contract value of USD 3.63 billion, such as the Rumaila 730 MW Combined Cycle Power Plant and the Iraqi Model Schools.
Rumaila 730 MW Combined Cycle Power Plant is our first project in Iraq that uses Chinese funds. Now the project is almost completed. 2 units have been connected to the grid for power generation, and it has provided more than 468 million kWh of electricity to southern Iraq by the end of 2021, making great contributions to alleviating electricity tension and improving people's livelihood in southern Iraq.
Iraqi Model Schools, the most important and urgent projects for POWERCHINA in Iraq, are located in ten provinces in the south and central part of the country, and now are in full construction.
Projects
1. Rumaila 730 MW Combined Cycle Power Plant
Installed capacity: 730 MW
General description:
The project is located in Basra Governorate, south of Iraq, approximately 50 km to the west of Basra city. The project is to expand the existing 5×293 MW simple cycle gas turbine power units to a combined cycle unit with a capacity of up to 730 MW.
2. Iraqi Model Schools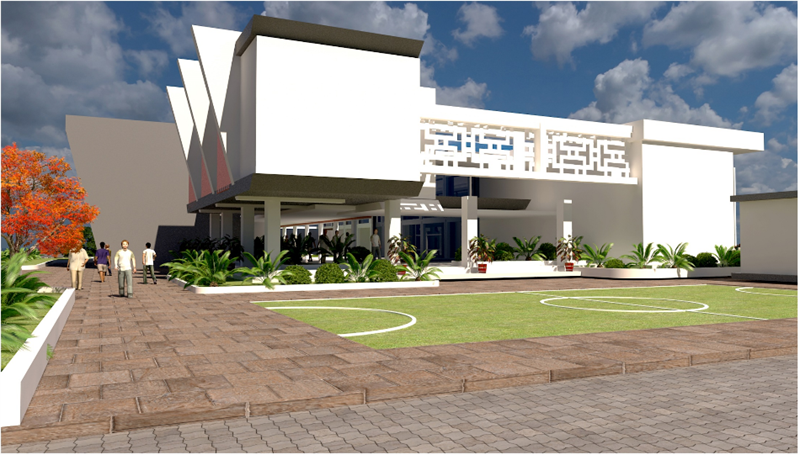 POWERCHINA undertakes the construction of 679 out of 1,000 model schools, within the framework agreement between the government of China and Iraq.
POWERCHINA signed 10 separate contracts with the General Secretariat for the Council of Ministers for the construction of 679 schools across 10 governorates in the south and central part of the country, including Baghdad, Babylon, Qadisiya, Karbala, Wassit, Najaf, Muthanna, Basra, Dhi Qar, Misan.