POWERCHINA in Bangladesh
POWERCHINA made its debut in the Bangladeshi market in 1996, and now Bangladesh is one of its core markets in the global business scope.
In Bangladesh, POWERCHINA has completed 20 projects with a total contract value of around USD 1.16 billion, and 24 projects are ongoing amounting to USD 4.89 billion, in which more than 50% of the contract value is generated from POWERCHINA FDI. POWERCHINA's business in Bangladesh is mainly in power, water resources and transportation infrastructure. In the power sector, POWERCHINA contributed 13% of the goal the government of Bangladesh set up in 2021 that the power generation capacity to 24,000 MW.
POWERCHINA is a contributor to promoting Bangladesh's economic growth and social security. In the past two decades, POWERCHINA played an important role in enhancing the livelihood and life standard of the local people and strengthening the cooperation and ties between Bangladesh and China.
As of today, POWERCHINA has provided 14,569 job positions through implementing projects in Bangladesh. The workforce trained at POWERCHINA projects is getting skillful in commercial, technical or other fields, which in turn enables POWERCHINA to have a solid foundation to contribute to the sustainable development of Bangladesh.
We cherish the environment where we live we cherish the input value from our Bangladesh employees, we follow high standards of the Health, Safety and Environment (HSE) protection requirement in our projects.
Key Projects:
Power:
SS Power I 2×660 MW Coal-fired power plant project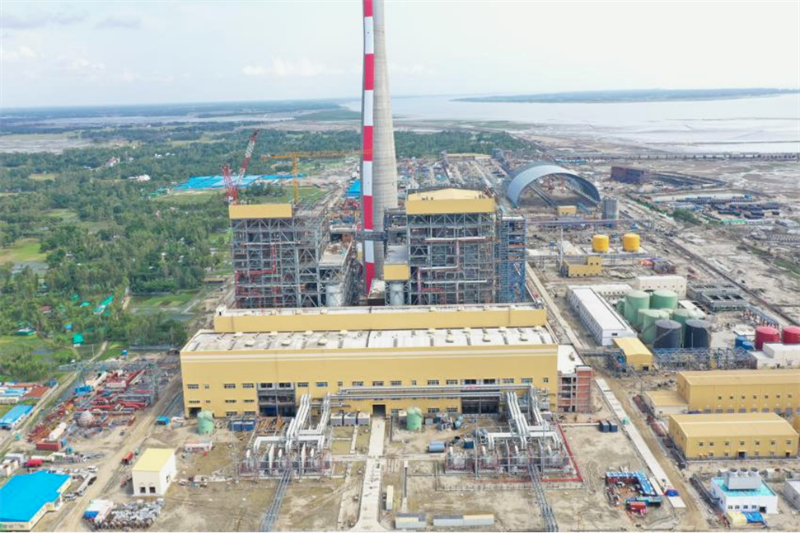 Power Grid Network Strengthening Project Under PGCB
Transportation:

Construction of Civil and Building Work in Uttara Depot for MRT Line 6, Dhaka, Contract Package CP-02
First Dhaka Elevated Expressway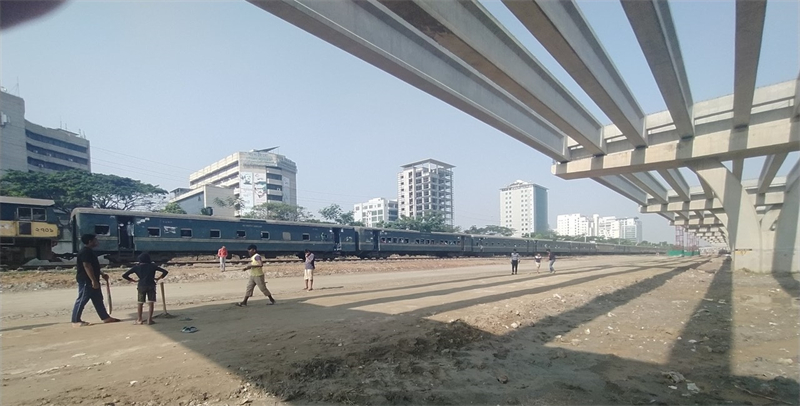 Building:
Dhasherkandi Sewerage Treatment Plant Project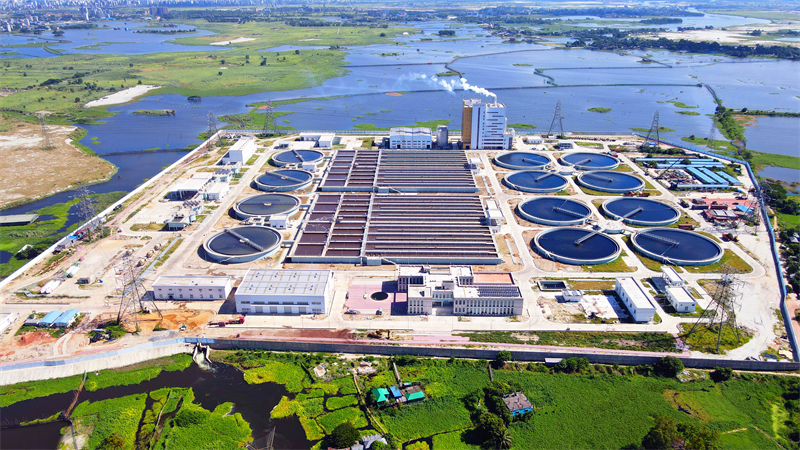 Water Conservancy:
Padma Multipurpose Bridge Project River Training Works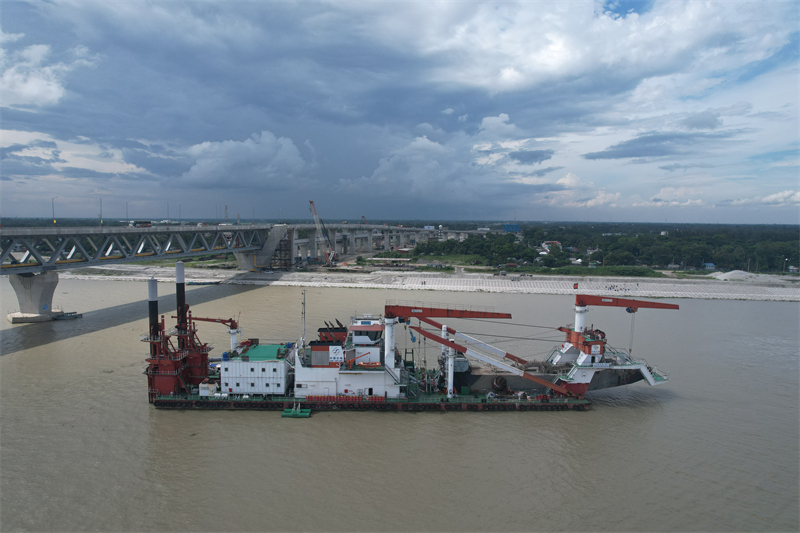 Investment:
Barishal 307 MW (Net) Coal-fired Power Plant