POWERCHINA in Argentina
POWERCHINA Argentina is a branch established by POWERCHINA, which is one of the largest, strongest and most influential groups in the area of infrastructure construction, energy and water conservancy in the world. POWERCHINA ranks 100th in the Fortune Global 500 in 2022. It entered the Argentine market in 2011 and established the POWERCHINA Sucursal Argentina in 2013. Up to now, POWERCHINA Sucursal Argentina has signed and constructed more than 30 projects with a total amount of more than USD 5,000 million in the sectors of renewable energy, hydropower, mining, etc. The projects cover 9 provinces in Argentina and create more than 15,000 jobs. POWERCHINA has undertaken renewable energy projects with more than 1 GW of electricity and is the largest contractor in this industry in Argentina. The 315 MW Caucharí Solar Park in Jujuy province, built by POWERCHINA and Shanghai Electric, has become a brilliant business card for the cooperation between China and Argentina.
POWERCHINA Argentina actively fulfills its social responsibilities and has continuously made donations to many institutions in Argentina, contributing to the better development of the relationship between the two countries.
E-mail: argentina@powerchina-intl.com
Key Projects:
Hydro:
El Tambolar Multipurpose Hydroenergy Project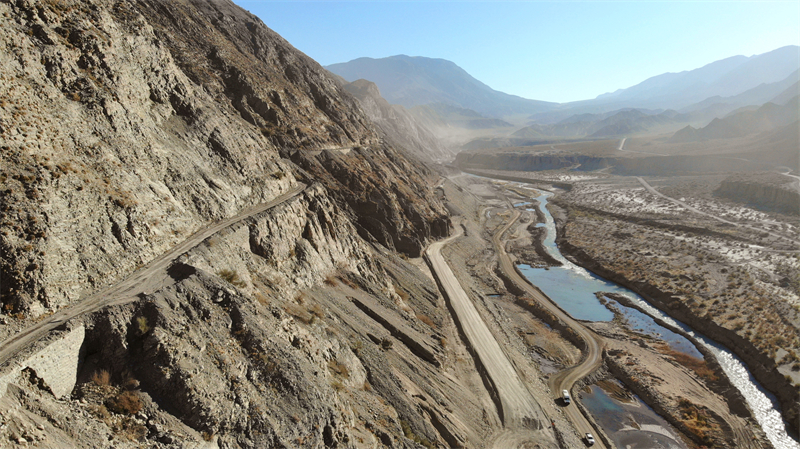 Wind:
Helios Wind Projects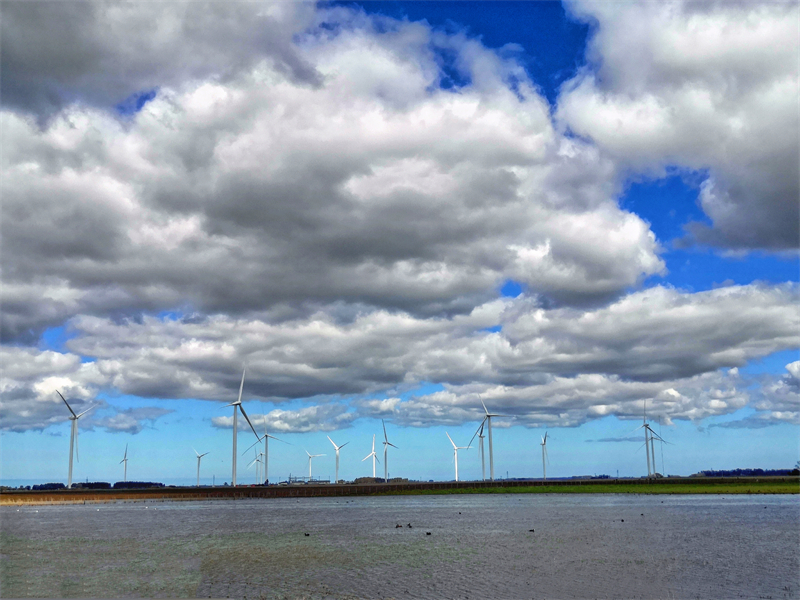 Solar:
Cafayate Solar Park
Cauchari Solar Park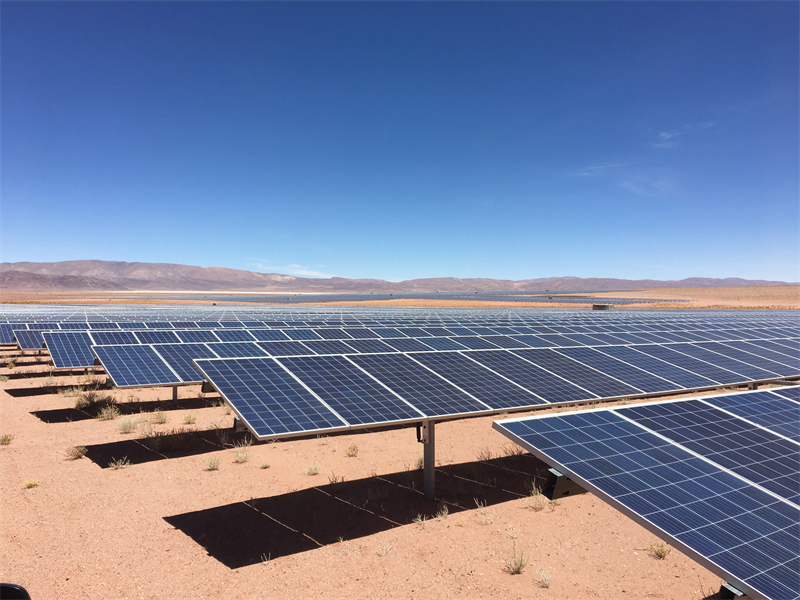 Photovoltaic Storage and Lithium Energy Generation Project, Minera Argentina S.A
Power System for Liex Tres Quebrada Project
Cura Brochero and Villa Maria Del Río Seco Solar Projects
Tamberias and Diaguitas Solar Park
Other:
Centenario Lithium Project-Concrete Plant and Casting of Structures in Process Plant