POWERCHINA adheres to the new development philosophy and the "four orientations" — the world frontiers of science and technology, the main battlefield of economy, major national needs, and people's life and health — and views the technological innovation as the core of the overall work.
Taking four technology fields as the core, POWERCHINA closely focuses on the five major business development needs, which are water power, electricity output, sand production, serving cities, and digital integration, and conducts businesses in clean energy, water resources, and environment, green and low-carbon infrastructure, high-end power equipment, and digital power construction. The company emphasizes the improvement of the innovation system efficiency, innovation output achievement, digital transformation, scientific system and mechanism, and talent quality.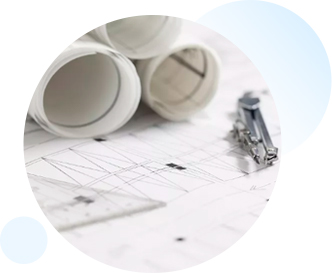 POWERCHINA has obtained 23,942 authorized patents, including 3,166 invention patents, and 4,005 software copyrights, presided over the formulation of 578 technical standards and participated in the formulation of 409 technical standards in accumulation.