POWERCHINA entered the Pakistani market in 1987 with a total investment of around USD 2.2 billion. In particular, following the China-Pakistan Economic Corridor in 2013, POWERCHINA has successfully implemented several major projects such as Port Qasim 2×660 MW Coal-fired Power Plant, Dawood Wind Power Project, Haveli Bahadur Shah 1,230 MW Combined Cycle Coal-fired Power Project, Tarbela 4th Extension Hydropower Station (Civil Works). It also has won several world-class achievements in terms of progress, safety and quality in these projects.

At present, POWERCHINA has devoted itself to the construction of several projects, including some solar and wind power projects in Sindh, like the Tarbela 5th Extension Hydropower Project (Civil Works) and the mega project Diamer Basha Dam. More than 10,000 Pakistani are working in POWERCHINA to build a clean and green Pakistan. POWERCHINA has always been adhering to the concept of "achieving shared growth through discussion and collaboration" and committing to working with the local government and enterprises to form favorable cooperation and a win-win situation, actively building a shared community between China and Pakistan.
As a world-leading design and construction group in the energy field, POWERCHINA is currently seeking further investment, engineering and construction opportunities in collaboration with relevant international partners, taking full advantage of the rich water, wind, solar, and mine resources in Pakistan.
Key projects:
1. Power:

(1) Port Qasim 2×660 MW Coal-fired Power Plant Project
(2) Dawood Wind Power Project
(3) Diamer Basha Dam Project (MW-1) Dam Part (Civil Works) and Tangir Hydropower Works
(4) Tarbela 4th Extension Hydropower Project (Civil Works)
(5) Lucky 660 MW Coal-Fired Power Plant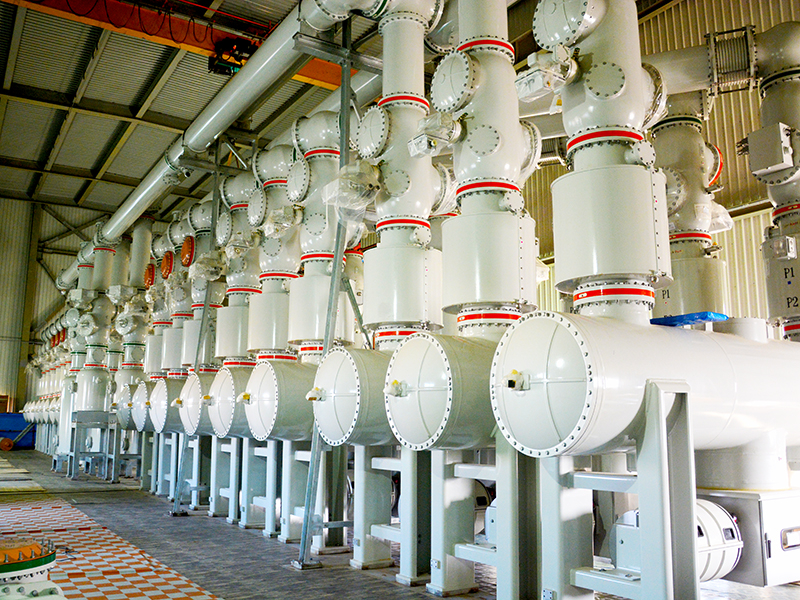 (6) Haveli Bahadur Shah 1,230 MW Combined Cycle Power Project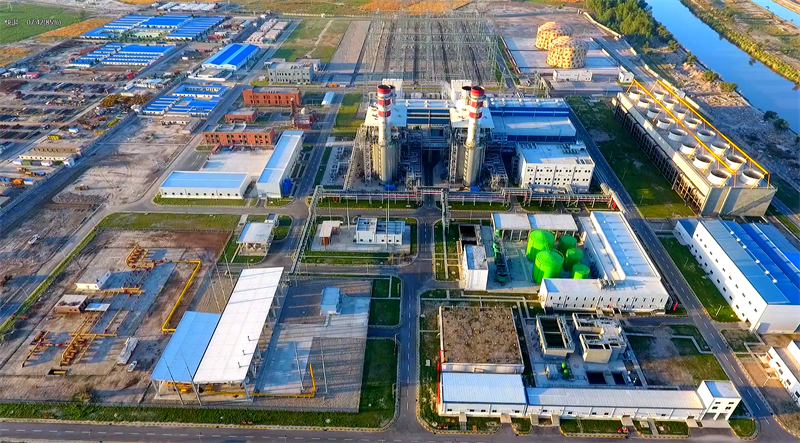 (7) Sachal 50 MW Wind Power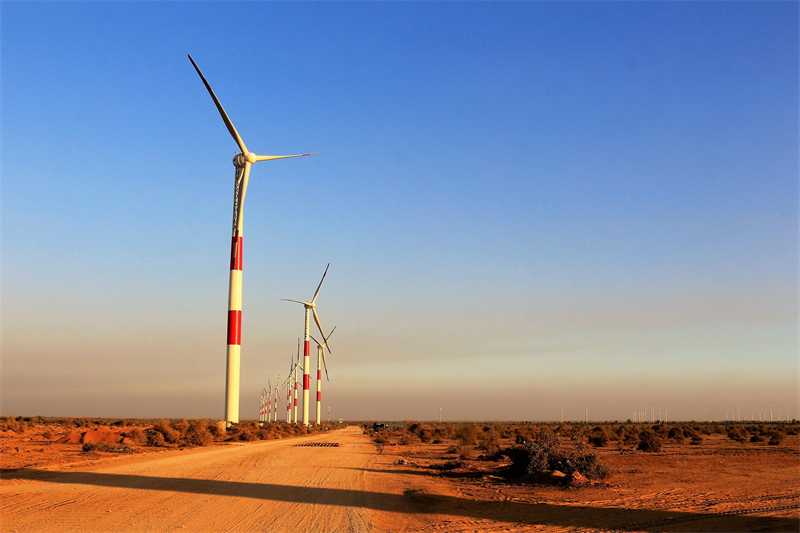 Investment:
(1) Port Qasim 2×660 MW Coal-fired Power Plant Project
(2) Dawood Wind Power Project