POWERCHINA in Serbia
Serbia is a landlocked country located at the crossroads of Central and Southeastern Europe, covering the central part of the Balkans. Serbia has diverse landforms, like fertile plains and limestone ranges, and there are the Dinaric Alps and the Carpathian Mountain Range in the southeast of the country.
The friendship between China and Serbia has been strengthened over the years. Serbia views China as one of the four pillars of its foreign policies. As the Belt and Road Initiative was advanced, the cooperation between China and central and eastern European countries has been strengthened as well. Serbia also makes continuous efforts to improve its investment environment.
Since POWERCHINA entered the Serbia market in 2012, it has successively signed 6 projects including the Serbian Bypass Way Project, Heating Pipeline Project, Sava Bridge Project, and Metro Depot Project. At the beginning of 2022, POWERCHINA moved its Eurasia regional headquarter to Belgrade, the capital of Serbia, further consolidating its strategic position in Serbia and realizing in-depth development in the high-end market.
Key Projects:
Power:
(1) Construction of District Heating Pipeline project Obrenovac-Novi Beograd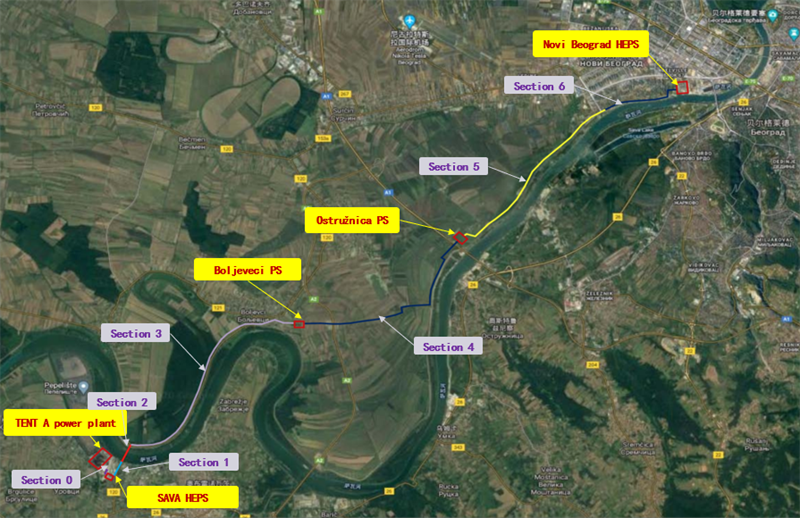 Transportation:
(1) Construction of the New Bridge across the Sava River on the Location of the Old Sava Bridge in Belgrade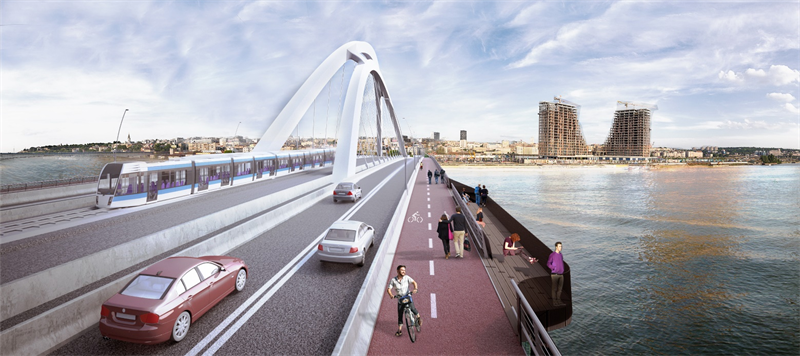 (2) The Project Construction of the Infrastructure and Plateau Embankment for Metro Depot in Makis field in Belgrade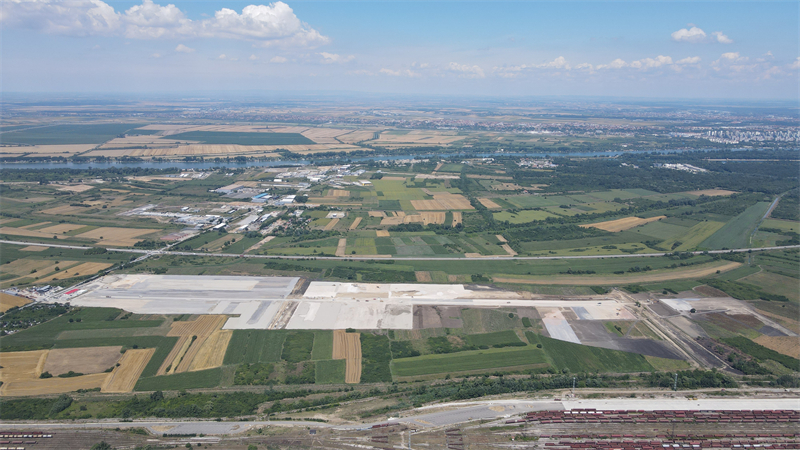 (3) Belgrade Bypass Project-Construction of Highway E70/E75, Section: Bridge over Sava river near Ostruznica-Bubanj Potok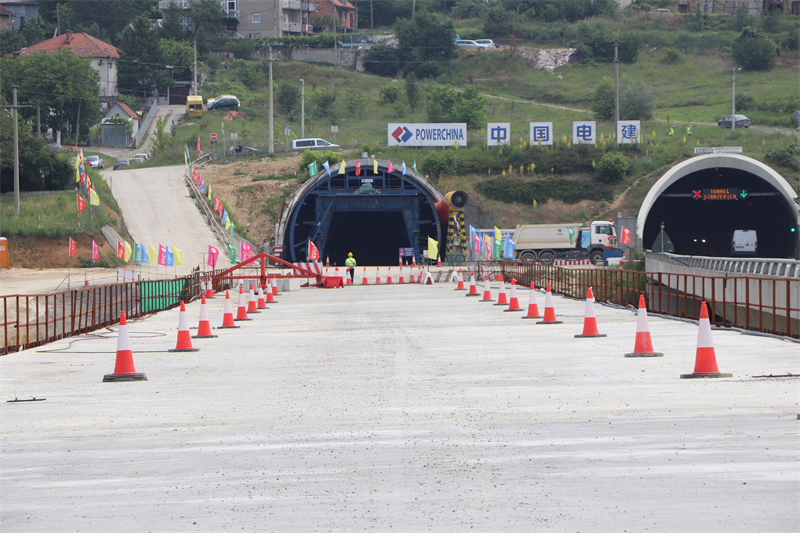 (4) Heavy Maintenance (Upgrading) of the State Road IA 1, Section: Razanj Interchange–Aleksinac Interchange
(5) Gornji Milanovac Bypass Project